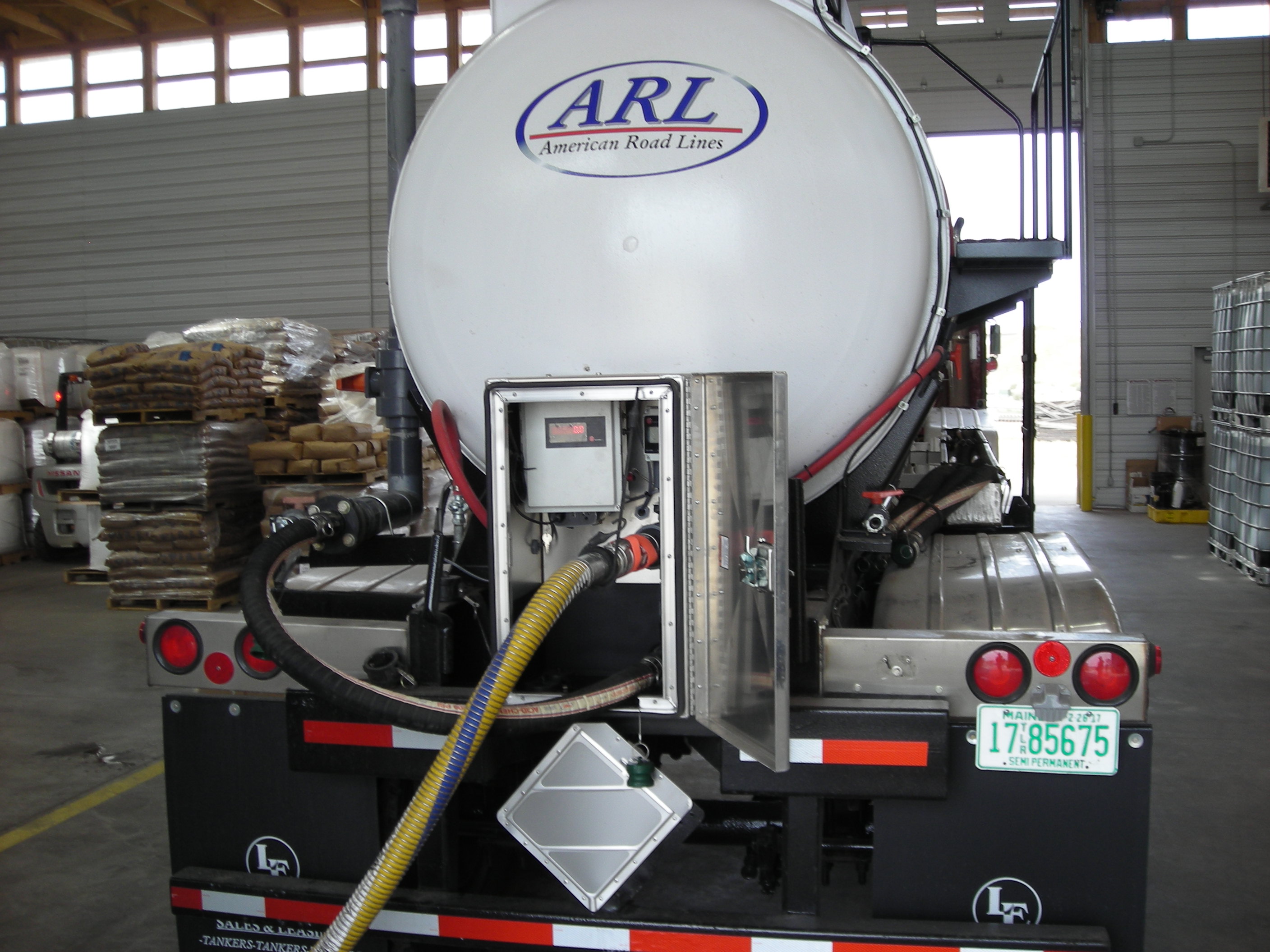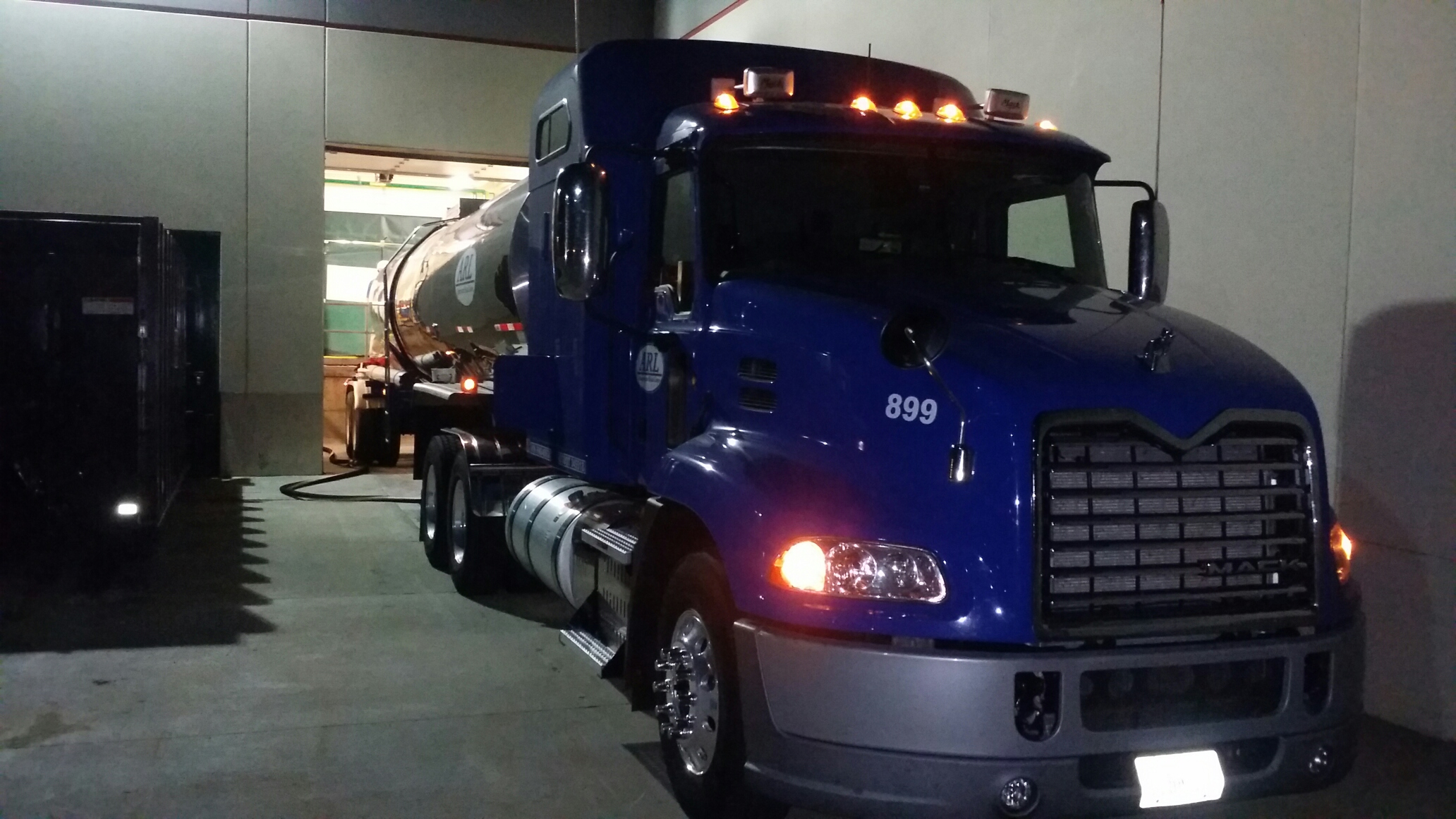 American Road Lines, Inc. (ARL) prides itself on the highest level of responsibility we hold each and every time we transport hazardous materials for our customers. Our superior level of quality and safety standards allows ARL to be a leading transportation carrier for all forms of hazardous chemicals and materials.
ARL strives to improve the safety of our cargo tanks on our nation's highways and respectfully follows the rules and regulations, inspections, and licensing set forth by the FMCSA to ensure the safe movement of our cargo tanks for our customers. Our preventive maintenance program exceeds the minimum requirements set by the Department of Transportation to ensure well-maintained and safe equipment. In addition, our drivers receive ongoing training to ensure they are in compliance with the latest industry regulations.
Our high level of standards allows our customers to have peace of mind knowing that they have chosen one of the leading transportation carriers to transport their products effectively and efficiently while maintaining the safety of our nation's highway.
For more information on how ARL can become your dedicated general chemical carrier, contact Tanya Richman at tanya@arlinc.net, or please call 800-582-8892.